Welcome to Integral Life
Practice Community!
We invite you to join our live online confidential practice sessions delivered by Practice Leaders multiple times a day and designed to help you thrive in a rapidly-evolving world
Get Full Access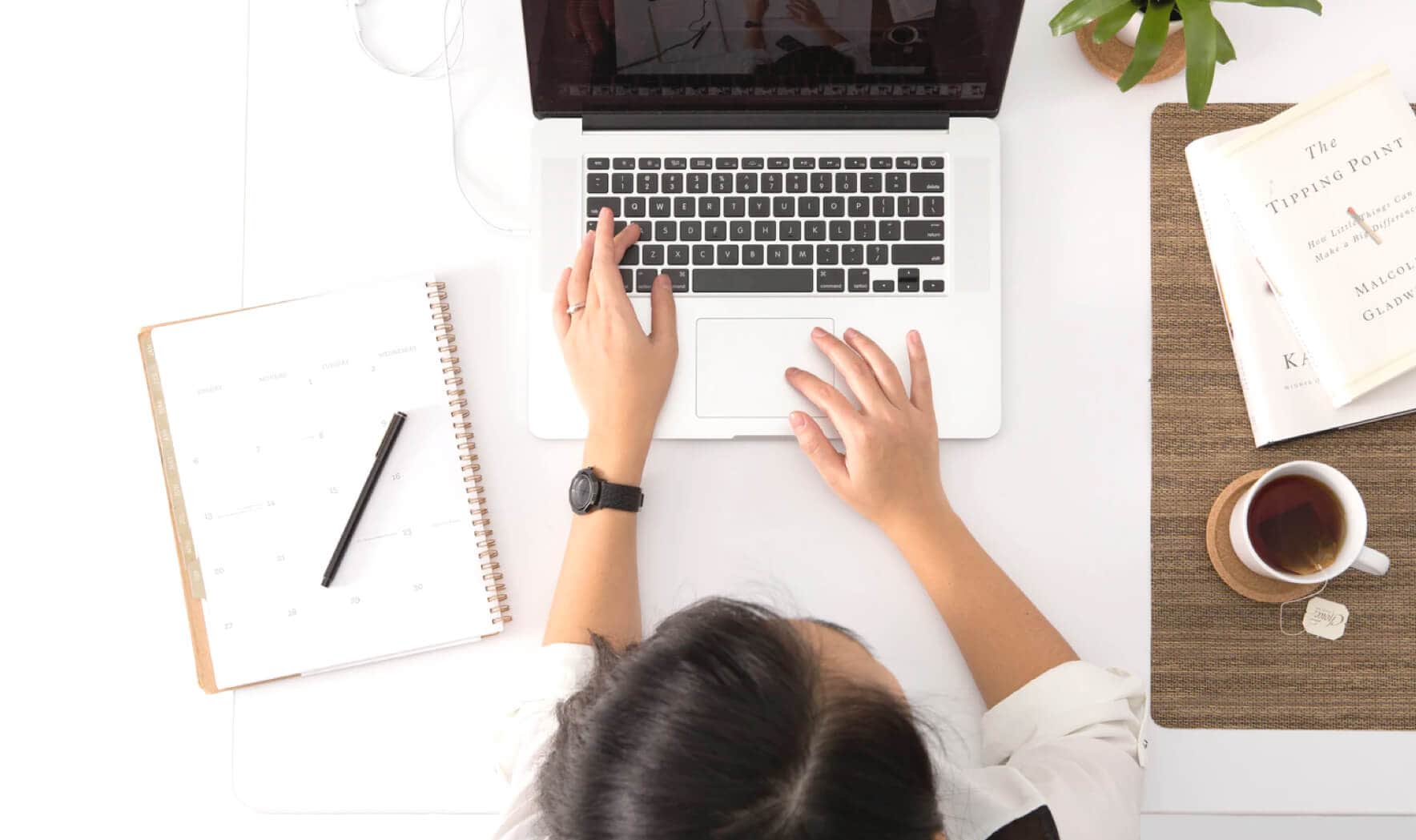 Interested in all things ILP?
Subscribe to be the first one to receive updates about brand-new free and premium events, get to know our practice leaders, and get notified when we add new sessions to the calendar!
Frequently Asked Questions
---
Integral Life Practice Guidelines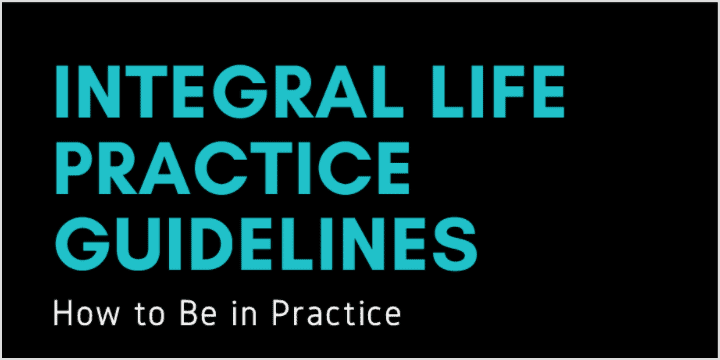 What People Say About ILP:
Engaging with ILP in live sessions for just the past 8 weeks has been the most powerful, transformative experience of my life. And a time when I really needed it. The experiences, awakening, shifts and even some of the friends I've made are literally priceless, and I can't believe you're not charging thousands of dollars for it. Because you could. – Judy S.

Fantastic session. It was incredible to experience so much in one hour. Listening to others and their perspectives contributed to the illumination – Kim Willis about Jogen Salzberg's "No Hindrance"

Paula was obviously very experienced, she did a great job. Breakout rooms and repetition of instructions were great. – Nick Gluzdov about Paula Staffeldt's "Reality-Based Leadership"

The practice/content was clear and illuminating. Lisa's delivery, in terms of voice and pacing, was extraordinarily "just right". I'm looking forward to the next session! – Athena A. Pallis about Lisa Frost's "Integrating Previous Stages"

It was amazing how quickly Grant was able to set a safe space and make the process approachable for everyone. Well organized but not regimented. I really liked how lite and simple it was - coming from the middle of my workday and task oriented calls it was fresh air.– Josh McGill about Grant Hunter's "Circle Of Mutuality Group"

I have participated in 3 sessions so far, and have enjoyed how Lee creates an environment of clarity, simplicity, humanity and depth no matter what topic he introduces/lets us experience. – Anja C. about Lee Mason's "Harnessing the Power of Your Enneatype"

I was surprised at how much I accomplished in the one session. I've been working on a university course for branding a mission, but I got more with this. – Karin Payne about Nomali Perera's "Four Quadrant Mission Statement"

Outstanding session! From monkey mind to unity awareness within minutes thanks to Keith's excellent facilitation. Keith skillfully creates a practice space and consistently supports everyone's engagement throughout. – Lee Mason about Keith Martin-Smith's "Uncovering the Wisdom Within"

I really like that I left the session with a specific goal for the week. It was specific and inspiring. I was also inspired by the others I met in the breakout groups and they triggered other things for me to explore. – Claire Worlidge about Lee Mason's "Unleash Your Talents"

Very well organized information and exercises to reveal more that I need to know. I have some extra tools now and phrases to use when I'm in those sticky situations. – Mary Janicki about Nomali Perera's "Creating Healthy Boundaries for Empaths"

Great midday practice. Loving this new-to-me inhabiting awareness. Wonderful. – Sheila L. Stahl about Ryan Oelke's "Embodied Awareness"

Loved it! You get to see everyones perspectives and join in freely, everyone got a chance to speak up! So interesting and new-perspective-promoting! – Luna W. about Tyko Granberger's "Unity Within: Owning the Voices of Vulnerability and Power"