Wang Huning is arguably the world's most influential and powerful intellectual. And you've probably never heard of him, as he has sat quietly at the top of China's power structure, advising three presidents over 30 years.
The architect of many of China's most significant contemporary ideological and strategic efforts, he's deeply studied in the philosophy and ways of the west. Long before Robb's own analysis that the west is amidst a monumental breakdown he called a "Great Release", Huning came to the conclusion that the decadence of the United States, its culture and capitalism will lead it to ruin, and China must be steered in a different, and in some ways more integral, direction.
The stakes couldn't be higher: to understand this century, we have to understand the geopolitical and philosophical power struggle between China and the United States and the differing global "Operating Systems" they're fighting for. And to better understand that struggle, we have to better understand whether the cognition of China's leaders are integral or not: are they capable of bringing the Teal "Power to Integrate" to bear on the world system?
For that answer, we must look to Wang Huning. Join Robb as he holds an impromptu commentary-monologue on a recent profile of Wang Huning published in Palladium Magazine.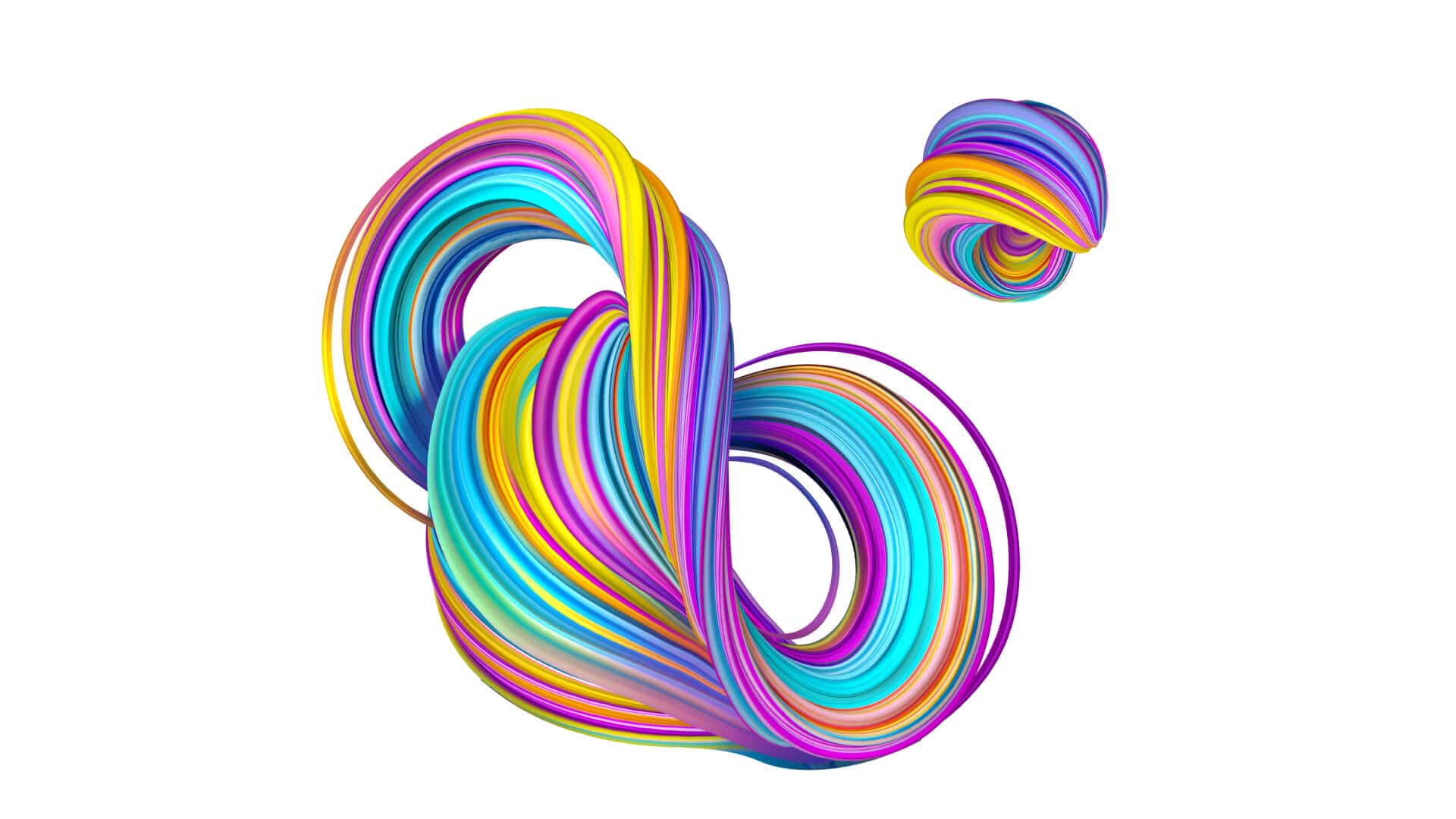 Robb Smith
August 11, 2022
84 Replies
A Transformational Thesis ("TT") is the name for a specific hypothesis that if you can effect this change, you can...
Watch Now
---
Robb Smith is a leading thinker on the Transformation Age and the global Integral movement. He is the co-founder and CEO of Integral Life and founder of the Institute of Applied Metatheory.