T
he Transformation Age Series is a series of written articles and accompanying webcasts that Robb Smith will host for the Integral Life community in real-time as the Great Release (TGR) unfolds, giving rise to the Transformation Age.
In this compilation of highlights from Divided Minds, Divided Societies: How ILP Can Help Heal Social Division, Integral Life CEO Robb Smith's session at our recent exhale online retreat, Robb argues that it is partly our responsibility to help others reduce their fears in a world that's getting more complex and feels more threatening to tens of millions of people — particularly those at earlier stages of development, education and openness. This isn't a call for appeasement, and the contest is vivid, but rather a call to start understanding our global political situation developmentally: post-conventional capacities of Integral/Teal need to come to the aid of our Orange institutions and Green culture to meet Red and Amber political values where they are. If we don't, then the transition to The Transformation Age, and The Great Release that we're in as our economic, cultural and political divides grow, will be harder and more tumultuous than it needs to be.
Robb thinks that ILP can help us do so. By helping us wake up, grow up, clean up and show up, ILP is a powerful foundation of healing the divide within each of us that keeps us trapped in our own fears, and prevents us from presenting truly integral solutions to our present challenges and disagreements. Indeed, only by creating transformative containers that mitigate a constant sense of threat within our divided body politic—for example, through policies that help satisfy safety and security needs, or those that focus more on shared values and less on the culture war—can we mitigate the hypervigilance fueling dysfunction, and win the war for enlightened love that will be needed to prevent continuing regression to pre-Orange, pre-Enlightenment violence, what Robb sees as a metastasizing cancer (in the heart of the west) that is very likely to get worse if awake communities don't help to turn the tide.
Note: These highlights are edited to preserve confidentiality of participants who asked questions during Robb's discussion.
Topics include:
0:00 — Political Opponents: Love the Dignity, Mitigate the Fear
2:45 — Awake Communities Can Be Transformative
4:45 — Moving Into The Transformation Age
9:56 — Retaining Your Power During The Great Release
15:45 — A Pre-Orange War for Power
18:20 — Transcending The Stages
19:18 — Help People Overcome Their Terror
21:15 — ILP Helps You Cultivate Your Skill & Power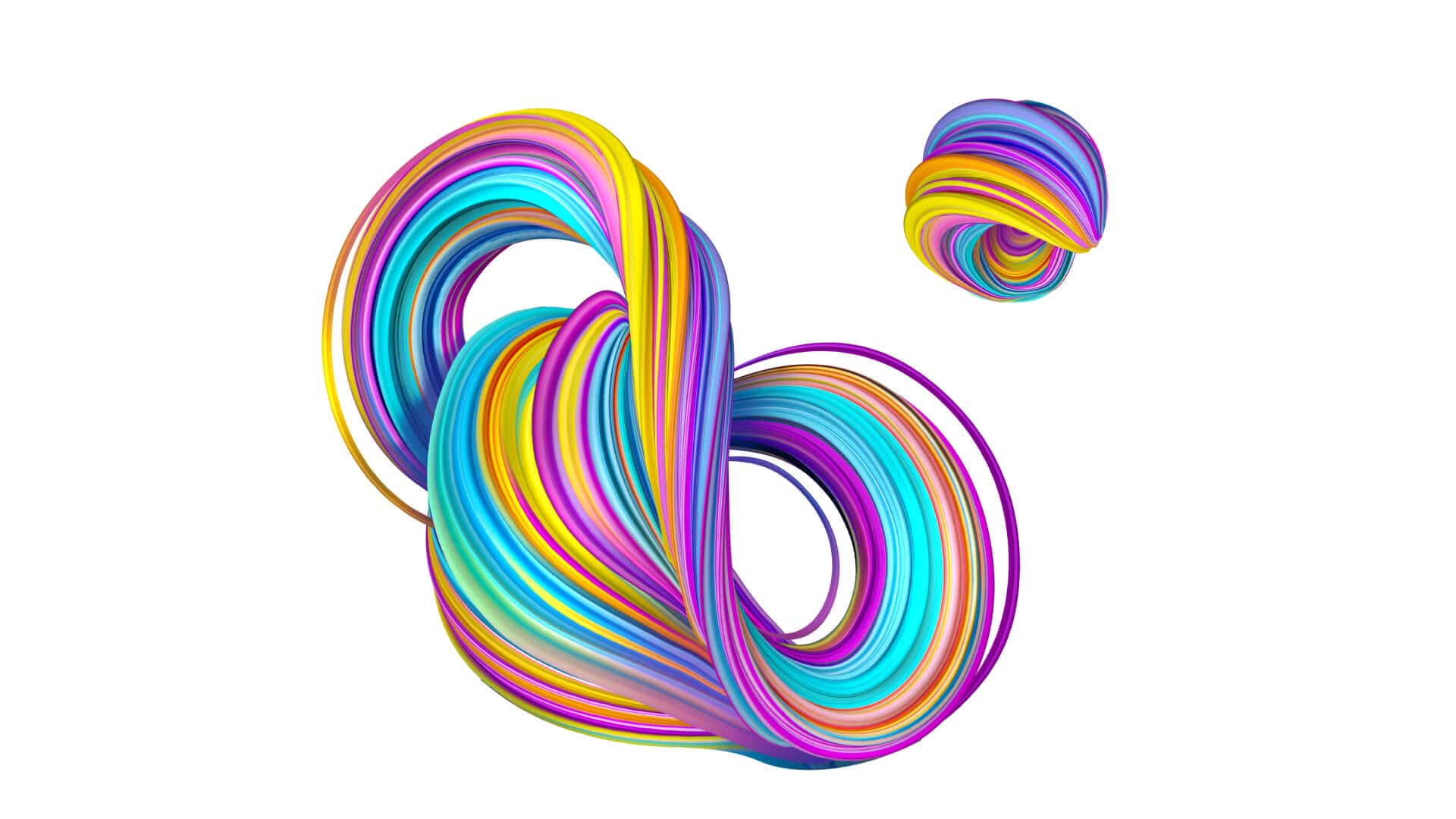 Robb Smith
August 11, 2022
84 Replies
A Transformational Thesis ("TT") is the name for a specific hypothesis that if you can effect this change, you can...
Watch Now
Robb Smith
March 2, 2022
84 Replies
Russia's invasion of Ukraine is not just a violation of Ukraine's sovereignty, it is a coordinated attack, with China's cooperation,...
Watch Now
+View All
---
Become a member today to watch this
video presentation

and support the global emergence of Integral consciousness
Membership benefits include:
Live Experiences
Stay connected by participating in Integral Life live events and discussions
Free Bonus Gifts
Download The Integral Vision eBook by Ken Wilber (worth $19 on Amazon) & The Ken Wilber Biography Series
Support of the movement
Support our mission of educating and spreading integral consciousness that is more critical than at any time in its history
Learn more about membership plans →
Robb Smith is a leading thinker on the Transformation Age and the global Integral movement. He is the co-founder and CEO of Integral Life and founder of the Institute of Applied Metatheory.