In this very special episode of The Ken Show we are joined by Aissatou Diallo, Zoe Tray, and Noah Delorme, students at Choate Rosemary Hall who have been studying Ken Wilber's seminal book, Sex, Ecology, Spirituality for their senior year project. Watch as Ken, Aissatou, Zoe, and Noah unpack many of the core insights of SES and discuss the unique value Integral work holds for a new generation of thinkers, leaders, artists, and scholars.
We were absolutely blown away by the depth, care, and curiosity that shone through these students' questions, as well as the obvious enthusiasm they have for the integral project. We are always trying to find new ways to bring integral ideas to new generations, and presenting these ideas in a way that speaks more directly to the unique life conditions each generation is facing. Seeing these young faces light up behind their masks as they engaged with Ken was a pure delight, and offers a new source of hope for the ongoing unfolding of integral ideas, as well as for our shared future on this planet.
Topics include:
0:00 — Ken's writing process while working on SES
10:43 — Why is spirituality important to the integral model?
26:52 — How do we know how many people are at each stage?
42:09 — How important is community for spiritual awakening?
53:45 — How can Integral help people become better activists?
1:10:22 — How do we integrate relativity?
1:16:01 — Can Integral help people with poverty and substance abuse?
1:29:37 — How does emotion influence our development?
1:40:36 — How do we communicate integral spirituality to non-religious people?
1:43:24 — How does awakened love influence our relationships?
1:52:00 — How does Ken manage fear?
We hope you enjoy this latest episode of The Ken Show! Let us know what you think in the comments below.
Written and produced by Corey deVos
Music by Stuart Davis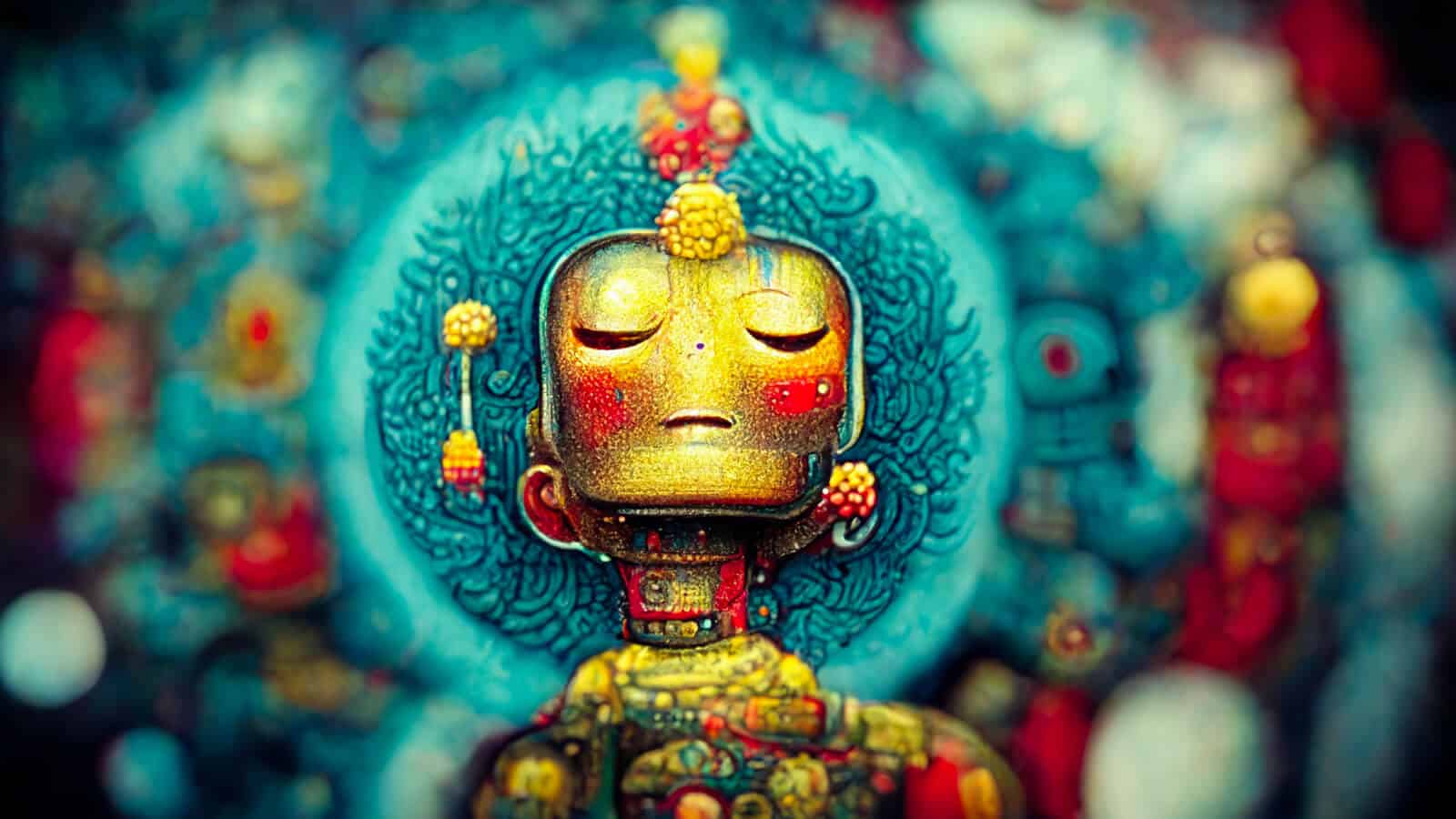 Ken Wilber
November 1, 2022
3 Replies
What is art, at its most fundamental level? This is one of those perennial questions that we have been asking...
Watch Now
Ken Wilber
August 31, 2022
3 Replies
Ken Wilber and Corey deVos explore some of the unique challenges that come with the transition to Integral
stages
of...
Watch Now
+View All
---
More Shadow Resorces
Alexander Astin, Helen Astin and Ken Wilber
Alexander and Helen Astin are the some of the most widely-quoted authorities in the field of higher education—as Ken alludes early in the dialogue, whenever these two talk it's generally a good idea to pay attention. Listen as Ken, Alexander, and Helen discuss the complex role of spirituality among college students, the important differences between religion and spiritual life, and the effects religion, spirituality, and academics have upon our worldviews and political ideologies.

---
---
Willow Dea and Ken Wilber
Willow Dea and Ken Wilber explore the promise of an educational approach that can fully nourish, enrich, and challenge our children in every dimension of their lives.

---
---
Corey deVos and Ryan Oelke
In this continuation of our "integral media" series, Ryan and Corey take another look at the major stages of human development, this time using a series of 33 video games in order to illustrate the qualities and characteristics of each stage. All of this allows you to not only observe these stages within you, but to actively inhabit, engage, and play with them as well.

---
---
Corey deVos and Ryan Oelke
Corey and Ryan take you on a cinematic journey through the stages of human development, a tour of your own inner theatre, using a series of 21 carefully-curated film clips to illustrate some of the most important qualities of each stage.

---
---
Ken Wilber and Corey deVos
Ken and Corey take a in-depth tour through one of Ken's most well-known contributions to integral philosophy: the Four Quadrants. Watch as Ken shares his personal story about the origins of the Four Quadrant model — the day everything came together — as he weaves 3rd-person theoretical descriptions of the model with his own 1st-person experience and creative process.

Ken Wilber is a preeminent scholar of the Integral stage of human development. He is an internationally acknowledged leader, founder of Integral Institute, and co-founder of Integral Life. Ken is the originator of arguably the first truly comprehensive or integrative world philosophy, aptly named "Integral Theory".